Santa Rosa, CA Flat Roofs
​Santa Rosa, CA Roofing offers Free No Commitments roofing consultations with estimates for roofing repairs or replacement. We have only experienced, licensed and insured employees working on your roof. We only use high quality time tested roofing materials.
Tar and Gravel Roof
Tar and Gravel or BUR (Built-Up-Roof) are manufactured on the roof with alternating layers of tar, roofing felt or fiberglass fabrics then top off with a gravel top to protect the roof from foot traffic and impacts from weather related causes. The number of layers on the roof is the number of piles on a roof. Four ply roof membrane means the roof is a 4-pile construction. These fabrics are called roofing felts or ply sheets and are produced in a standard width of 36 inches.

Coal tar is heated in a kettle or tanker and then applied by mop or spreader. Hot tar is very smelly so it's not used on residential homes as many people are sicken by the smell. There are cold-applied adhesives (asphalt based) that don't have to be heated to be applied. This roof requires an experience tar roofer because during the build they must keep the roof level or at a slight slope so ponding doesn't occur when it rains- hard to do.
​
Tar and gravel roofs have been used in the USA for more than 150 years so we know a lot about how to make them last. With an expert install and regular maintenance these roofs can last beyond 30 years.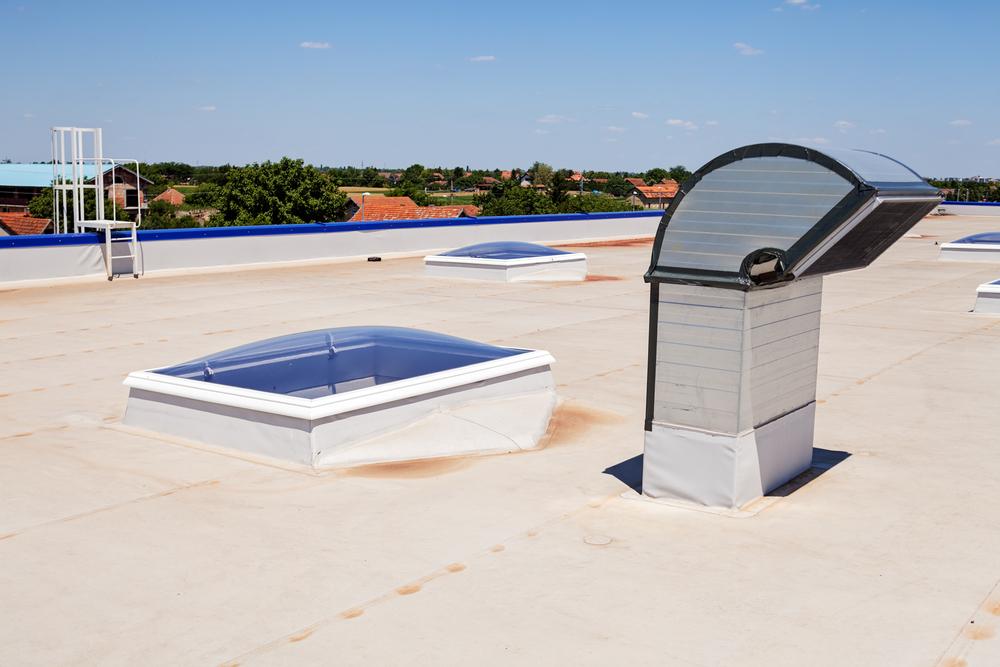 © Copyright Santarosa-roofer.com We are Santa Rosa Roofer, a full service roofing company, servicing for over 10 years the Santa Rosa CA area.
Call 1-833-876-6348 for a free quote.